ISB's High School offers the IB Diploma Programme from September 2020!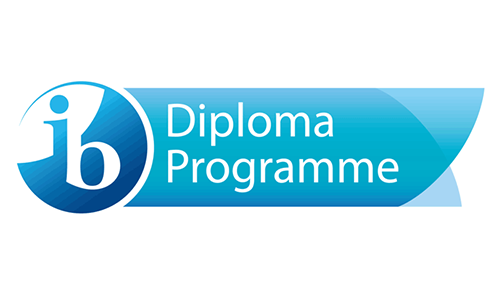 IB Diploma Programme
I am delighted to announce that the International Baccalaureate Organisation has approved our school for authorisation to offer the IB Diploma Programme. This is a great achievement for the school as IB has to be satisfied with many aspects of the school including the following:
Staff academic qualifications and teaching experience
Specialist facilities and resources for teaching IB courses
Leadership and Management of the school
Ethos and values of school
During the course of the authorisation process, two IB Assessors also conducted Skype interviews with members of staff, parents and high school students.
Clearly, they were entirely satisfied with all that they found and therefore I am proud to say that we will be offering the IB Diploma Programme to suitable Grade 11 students in September 2020.
In case of questions please do not hesitate to write an email to our High School Vice Principal Ms. Vera Kováts: vera.kovats@isb.hu
John Hart
School Principal, ISB