ISB is open for our Reception and Prep students from Tuesday 2nd June 2020!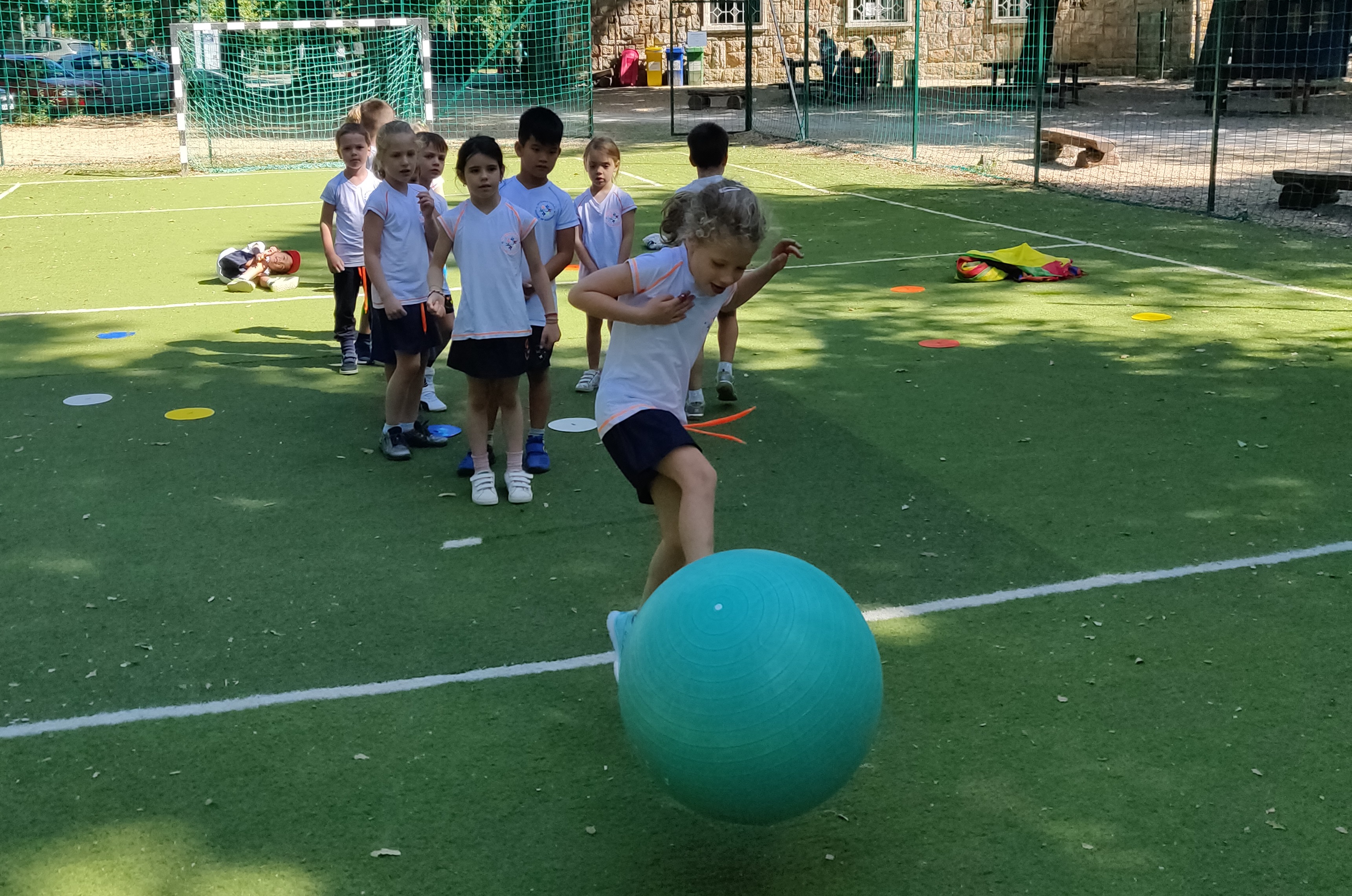 ISB's Prep and Reception classes will reopen from 2nd June, fully. All students are welcome, there is no limit on the numbers. All students, parents, and staff must wear facemasks indoors, however, their teachers will also endeavour to hold as many lessons as possible outside, as weather permits. This will run until 15th June, which is the official end of the school year.
More information will be emailed to parents soon.