Poroszló / Grade 6's Field Trip at Poroszló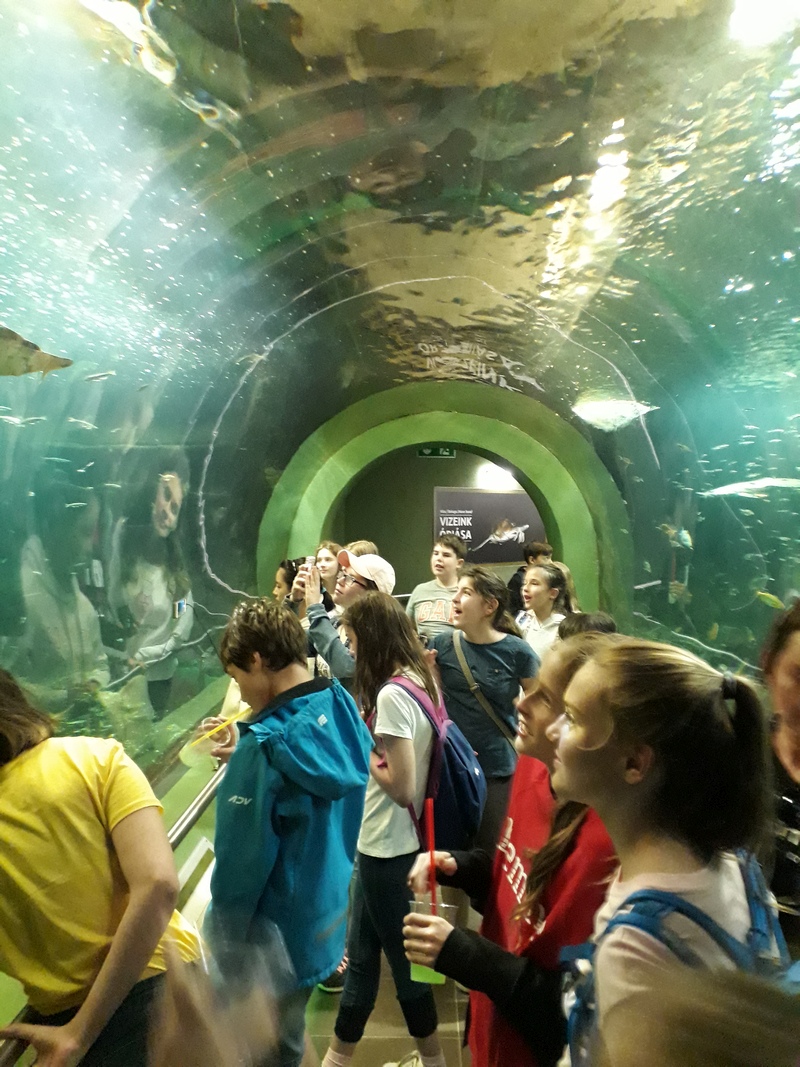 This year the 6th grade travelled to Tisza To for their forest school.

The children were able to bike and canoe. They also visited a bird sanctuary by boat. One of the highlights of the trip was their visit to the Ecocentre. Here there were lots of outdoor activities for the children to participate in. They were also able to see the otters being fed, as well as walk through an underwater tunnel to see all the fish that inhabit the waters! In the evenings, children played games and were able to socialize with each other.

It was a wonderful trip!