Basketball match against AISB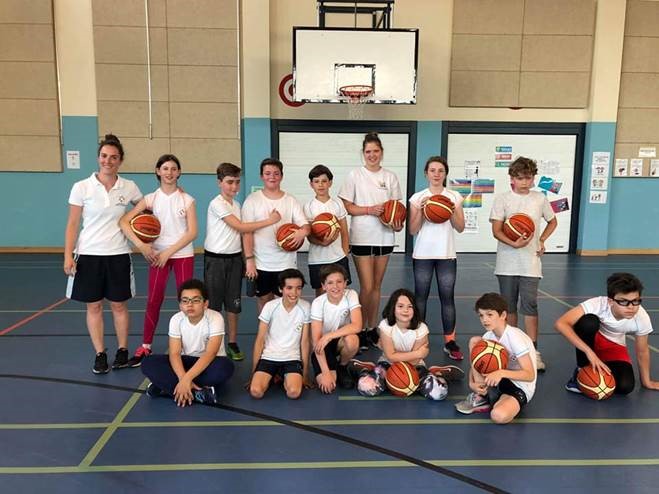 On Tuesday, May 8th our two basketball teams had the opportunity to play AISB for the second time.
Our younger team won, fighting for each ball until the end. Our older team got defeated by the more experienced kids of AISB. They made a great effort playing at their best without substitutes.
All the kids had fun and are looking forward to the next match.